International Students.
At HER Business School, we make education accessible for students from all over the world. We cover a wide range of business & technology, both in a practical and theoretical level, while building for our learners a solid theoretical background.


Canadian Visa For Programs Shorter Than 24 Weeks.
You do not need a study permit if you plan to take a course or program in Canada that lasts 6 months or less. You must complete the course or program within the period authorized for your stay in Canada. Most travellers need a valid entry document such as an Electronic Travel Authorization (eTA) or a visa to visit Canada. This will depend on your citizenship or your situation. All visa-exempt foreign nationals except for U.S. citizens need an eTA to enter Canada as tourists. The eTA authorizes to visit Canada for up to six months or until the date prescribed by a border services officer upon arrival to Canada. Applying for an eTA is a simple, inexpensive (CAD$7) process that takes just a few minutes to complete online. In addition to a fast process, the eTA is electronically linked to a traveler's passport and is valid for five years or until the passport expires. Travellers with passports from visa-required countries and territories need a visitor visa (temporary resident visa) to enter Canada. A visa is an official document that is inserted into a passport giving permission for you to come to Canada.
Lesson series
Canadian visa for programs longer than 24 weeks.
If you are an International Student, you will be required to apply for a Study & Work Permit through Immigration, Refugees and Citizenship Canada (IRCC). Depending on your country of citizenship, you may need a Temporary Resident Visa (TRV) in addition to your permits.These are some of the required documents to apply:Proof of acceptance. Proof of Identity Passport with at least 15 months left before expiry Photo (IRCC has specific requirements for the Visa application photograph)Proof of financial support Letter of explanation. We encourage future students to seek to consult when applying for the Study & Work Permits. In addition, here is a link to a good resource to help you get started. If you are transferring to York College from another Canadian educational institution, you must notify IRCC when you change institutions through your MyCIC account. It is your responsibility to know and understand the International Student Immigration Regulations. For more information, visit the IRCC website.
How to Apply
Applying is easy. Once you have submitted the online application form, one of our admissions team members will contact you to schedule an in-person or an online interview. You'll then be guided through the next steps. Visit our admissions page for more details.
Stay in touch with our Newsletter

Our weekly email newsletter, is an indispensable weekly digest of the latest updates on industry insights, latest news and opportunities.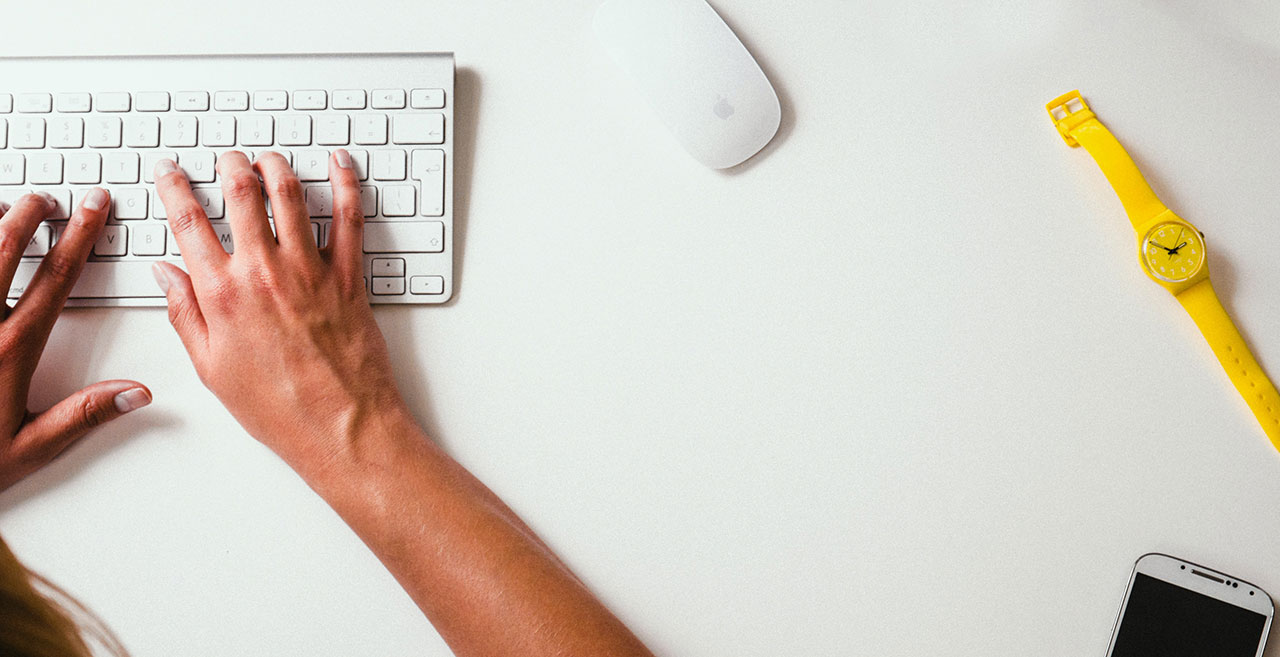 Subscribe now
Get exclusive news
Created with