Join today
Learn Wordpress & Shopify.

Lesson series
Wordpress & Shopify Certificate
Learn how to create website interfaces, animations, and styles just like the ones you see and use everyday. HER Wordpress & Shopify certificate course is an immersive, project-based learning experience, designed to transform your skillset and help you launch a new career as a web developer. WHAT YOU WILL DO PLAN & STRATEGY: Explore plans and strategies for developing functional, flexible, and versatile websites CODING LANGUAGES: Learn the basic concepts and use cases of HTML, and JavaScript USER INTERFACES: Explore web user interfaces using basic semantic structures, lists, tables, links, and images
You can share your Certificates in the Certifications section of your LinkedIn profile or CV.
Shareable on
11 Chapters

1 Certification

2 Projects


1 Capstone


12 PDF
Build your very own eCommerce website.

This workshop is all about teaching entrepreneurial women the right skills to take their businesses or business ideas online to a global market. We do this by teaching you how to build a an ecommerce store using WordPress & Shopify & building a real project. This course also a great opportunity to learn more about HER teaching environment before deciding to commit to a longer course.

WordPress SEO optimization.

You will also learn how to put the ideas presented to you into action and build your own SEO optimized eCommerce website.

Benefits
Control how you learn & progress
Core Features
Awesome features and agile usability for online education
Unique Learning Paths
We guarantee you an exceptional experience
Buy online courses for you
Enjoy flexibility and variety of payment options for managing transactions online
Start Anytime, Learn at Your Own Pa

ce.


You can learn the skills you need to become a front end developer by studying at your own pace. Pick the course that works with your schedule, lifestyle, and learning style.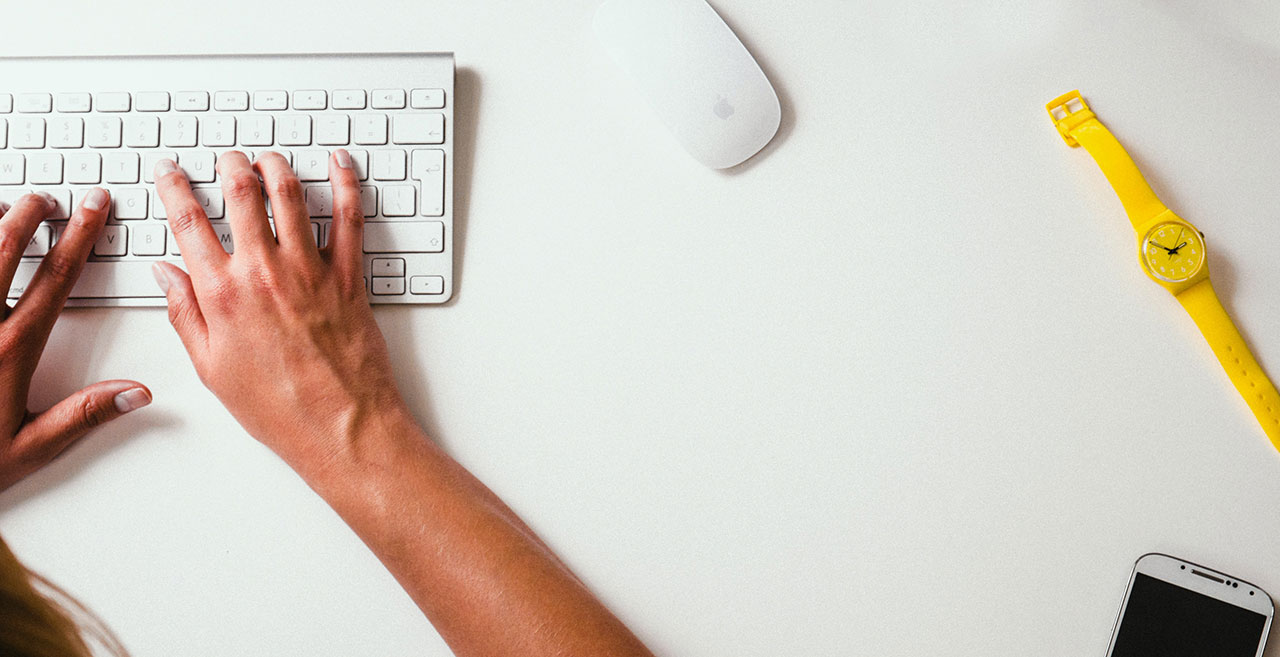 Subscribe now
Get exclusive news
Created with