Toronto, November 24, 2022: HER Digital Academy has been recognized as a College by the Ontario Ministry of Colleges and Universities. The school educates the next generation of movers and shakers in areas such as technology, leadership, and entrepreneurship. The 100% digital college was founded by Andrea Sesum.

HER Digital Academy (HER) is a new "remote-first" college. In addition to existing educational programs HER will launch its first program in the series of Diploma programs with a focus on Web Development in January 2023.

HER Programs will train developers, leaders, and entrepreneurs of tomorrow who will shape the future of tomorrow. "The fact that our innovative concept is recognized by the province as a college is an exciting important step for education in Canada.

Students want flexible, project-centered learning. And with HER that is now possible" says Andrea Sesum, Founder of HER.

HER's learning platform supports students in achieving their learning goals efficiently. Learning is based on relevant practical challenges. Theoretical content is taught interactively.

Lectures are replaced by course discussions in a live interactive environment, in which students can discuss, engage and share what they have learned throughout their practical experiences.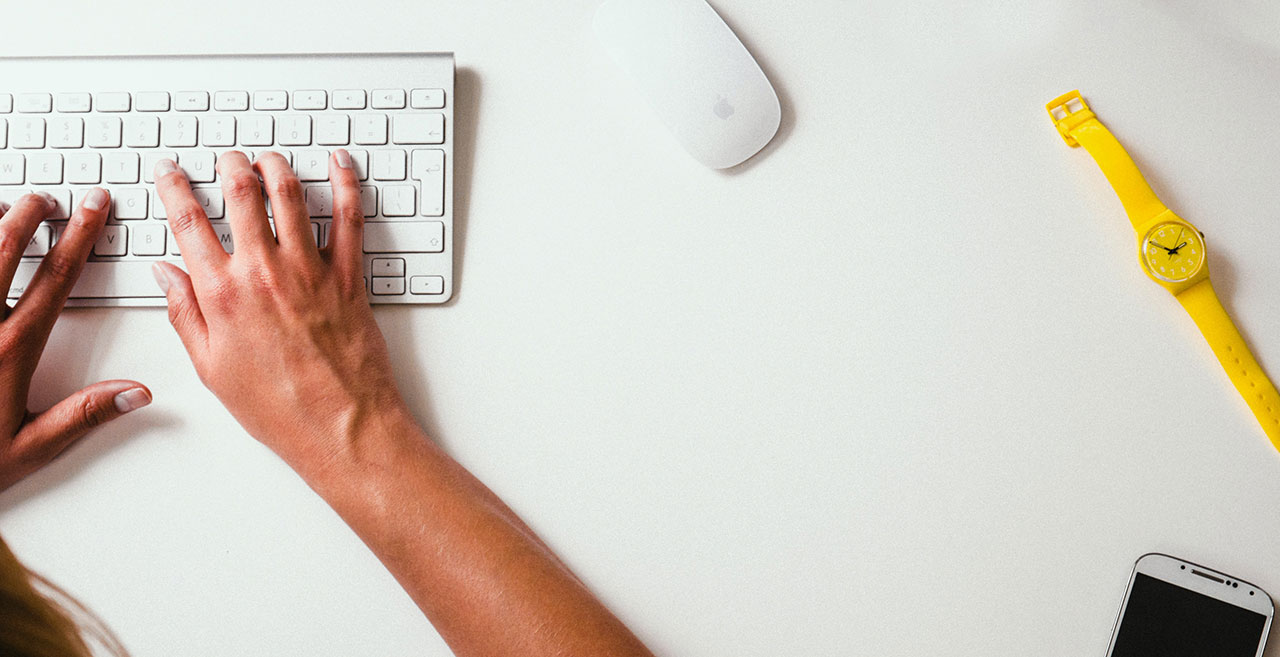 Subscribe now
Get exclusive news
Created with