HER Digital Academy is a social impact school for women empowering them and enabling them to unlock economic opportunities. To date we have educated over 400 women in 27 countries.
One of our ways of giving back is through our #free Coding 101 Workshop where women can explore and learn the basics of coding. 👩🏽‍💻👩🏼‍💻👩🏿‍💻
We are on a mission to keep transforming lives through education!
We are grateful and humbled to have the impact of HER Digital Academy recognized by the amazing Canadian team of peers and entrepreneurs.
Big congratulations to all the nominees and winners of the
National Canadian SME national awards
👏🏼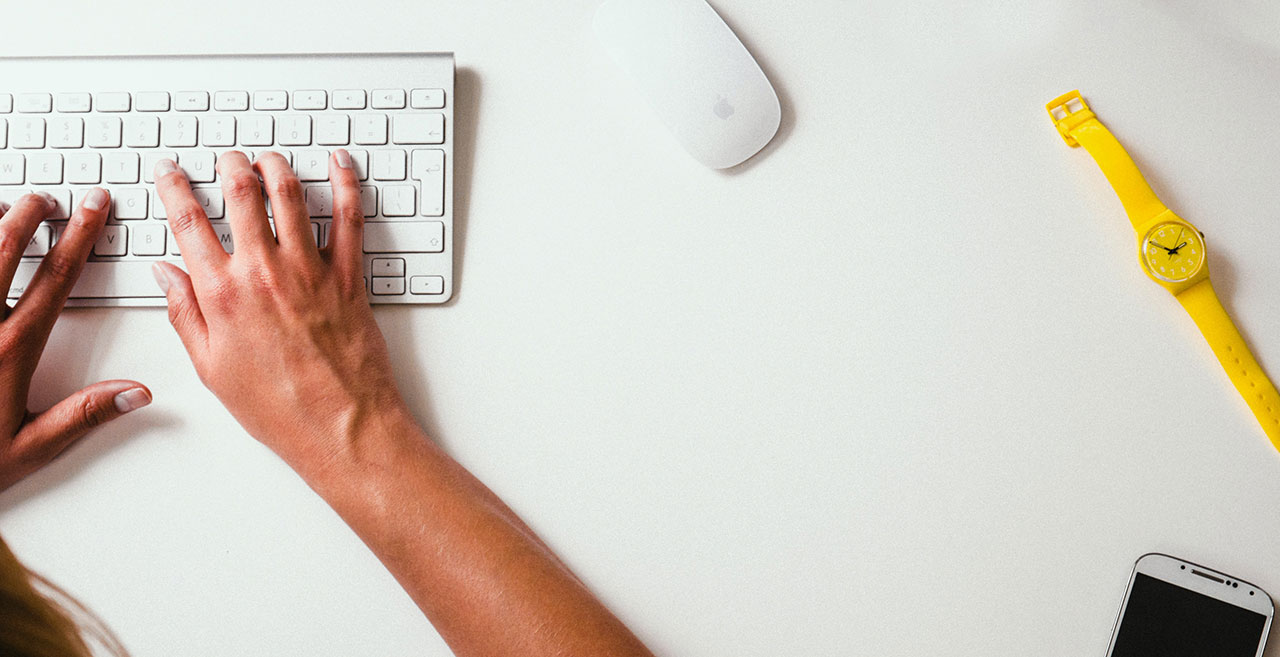 Subscribe now
Get exclusive news
Created with