You want a career in the tech industry, and you want to work remotely as well, but what tech careers can you do from home?

Trust me when I say, a lot. There are many tech careers that you can do remotely in 2022 and so many people are turning to remote work.
Computer Programming
A computer programmer has the knowledge of coding software and other applications. As a computer programmer, all you need is a computer and Wi-Fi. If you are going to be working with a company, they will ask that you have a degree in computer programming.

Web Designer
You get to be creative everyday as a web designer. Your job is to design websites, make sure they are pretty to look at and make sure that they are functional.IT Project ManagerAs an IT project manager, you must be organized and enjoy planning. You will need to have good communication skills as you will be meeting with your team of people and talking to customers.

System Administration
System administration is possible to do 100% at home. They are a very important part to a company. Your job as a system admin is to make sure the computer system works with no problems.

Digital Marketing Specialist
A digital marketing specialist is a great tech career choice to have when working from home. Your job is to plan, create and publish marketing campaigns onto different channels such as Instagram, YouTube, Twitter, and more.

Technical Writer
A technical writer is a great remote career. You can easily do this working from your computer anywhere in the world. As a technical writer, you transfer any information between two or more parties. You will be researching and creating information.

Business Analyst
A business analyst is a perfect job for remote work. Your job is to analyze a business and make sure that their processes and systems and more are working at the best that they can.

Software Engineer
Software engineer is a really cool remote job to have. As a software engineer, your job is to build software products, computer games, and run network control systems.

UX Designer
A UX designer is someone who watches over the entire process of creating a product. They watch the branding, the design, and the functionality. They make sure that the finished product is perfect before it gets into the users' hands.

Network Security
A network security, to put simply, is someone who protects the integrity, confidentiality and accessibility of computer networks. It is a great remote career choice to choose.

Remote work is a great choice in 2022 and more and more people are choosing to work from home. It makes it a lot easier for people who have children or for people who rather not leave the comfort of their own home. There are so many reasons why you may want to be looking for a remote career in 2022. Let it be in the tech industry!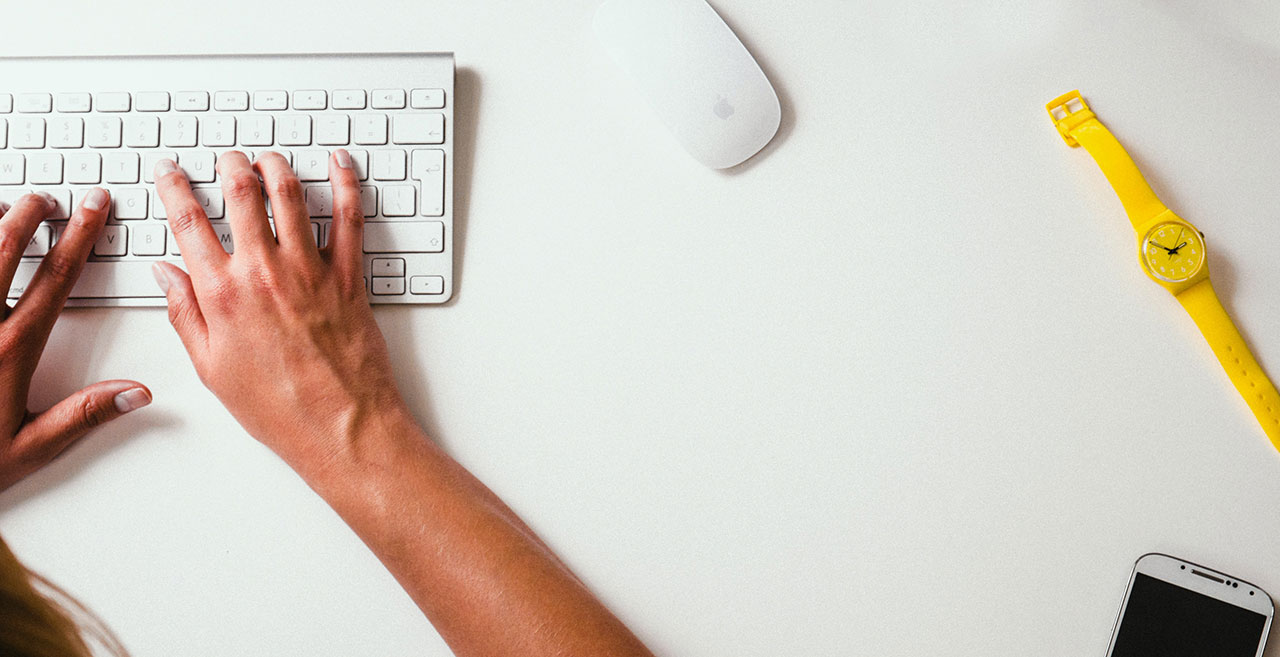 Subscribe now
Get exclusive news
Created with